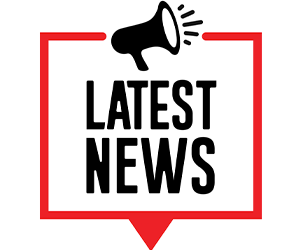 Flyer for more information: West of Alameda Project Flyer_V4_TMO.pdf 
The Menlo Park Fire Prevention Bureau is working with our internal UAS (Unmanned Aerial System, or "Drone") Program to create an up-to-date map of the vegetation and it's current state of health, moisture and density in the areas most at risk for wildfire. The Department will be utilizing our UAVs and Firefighter/Pilots to collect aerial data of the vegetation (flying a drone) to create an orthomosaic map that will display current plant health. The Fire Department will use these, and future maps, to monitor vegetation health, fuel-load and density in the areas of potentially higher risk. The data will also be useful to optimize evacuation routes and lead times based vegetation condition, access and other factors. The raw imagery will only be used to create the orthomosaic maps and not shared.
The UAS Team will be using a combination of quad copters and a fixed wing UAV with Multispecteral and RGB sensors to capture the data. Post processing will be done within the department to create an NDVI map of the area. NDVI, or  "Normalized Difference Vegetation Index (NDVI) quantifies vegetation by measuring the difference between near-infrared (which vegetation strongly reflects) and red light (which vegetation absorbs)." ~GISGeography.com
This Wildland Fire Mitigation project is born from the District's Mission Statement: "To protect and preserve life and property from the impact of fire, disaster, injury, and illness."  By being proactive and using available technology to better understand the landscape, we hope to minimize the potential impact of a potential fire in these areas.
Thank you for your continued support of our District and please feel welcome to send us your questions, comments or concerns at the email link: jonj@menlofire.org